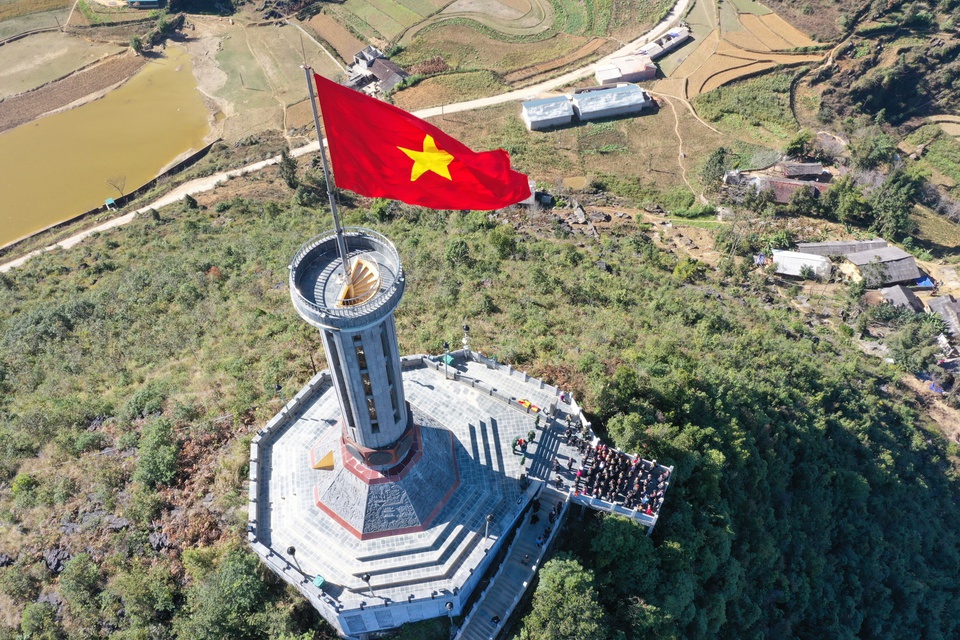 Lung Cu flag tower attracts visitors to check-in when coming to Ha Giang. According to the Vietnam Border Guard website, the sacred work at the northernmost point of this country has a very long history, undergoing many times of restoration and embellishment. The current flag tower is more than 30 m high, in octagonal shape, decorated with Dong Son bronze drum.
The Ha Noi flag tower, or Ky Dai, is one of the most intact and majestic works of the Imperial Citadel of Thang Long - Ha Noi, a World Cultural Heritage recognized by UNESCO in 2010.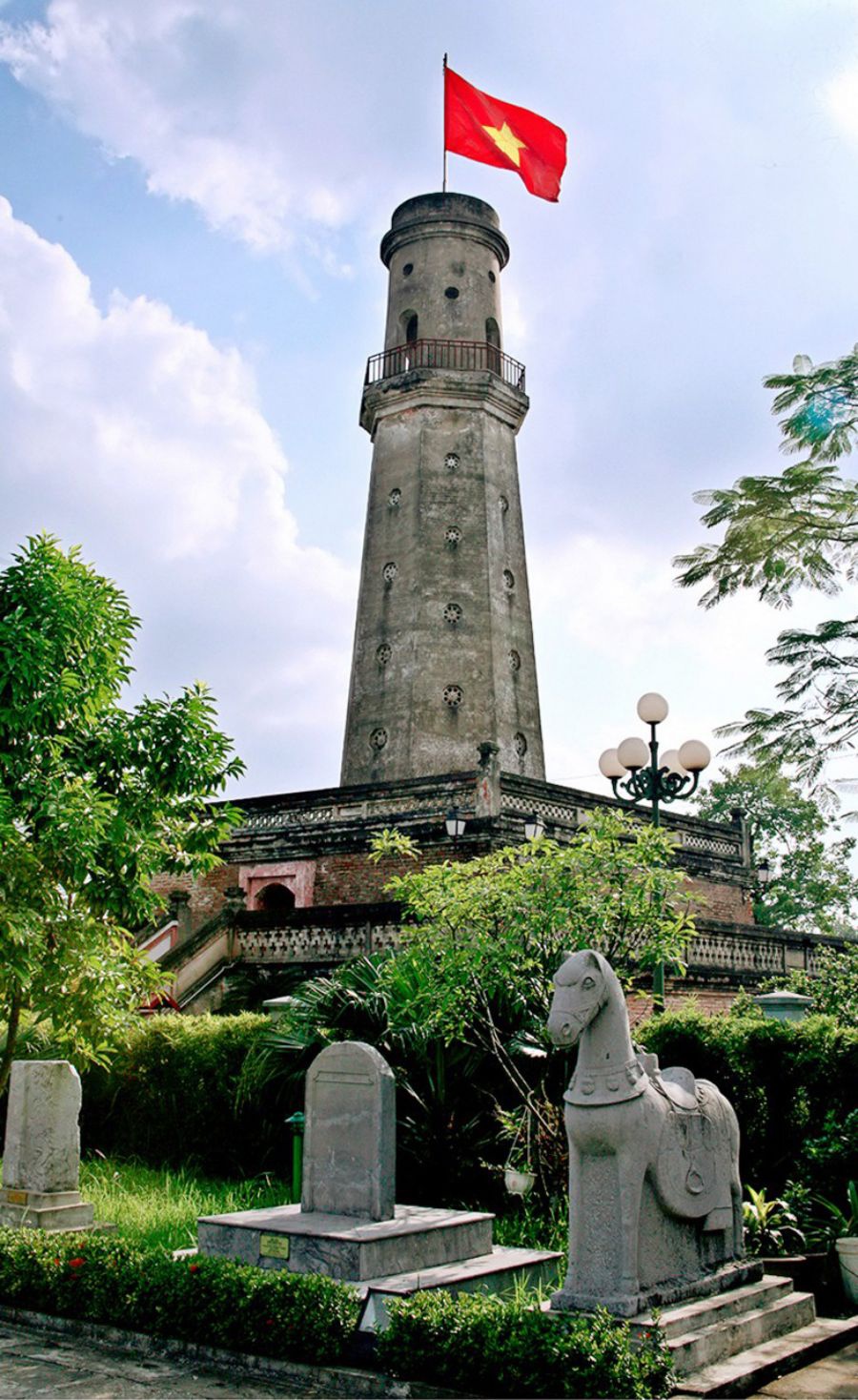 Nam Dinh flag tower is a national monument in Nam Dinh city. According to the documents of the Nam Dinh Provincial Museum, the work was completed in 1843 under the Nguyen Dynasty, located in the center of Nam Dinh ancient citadel. Once destroyed by bombs and bullets, Nam Dinh Flag tower was restored to its original state in 1997.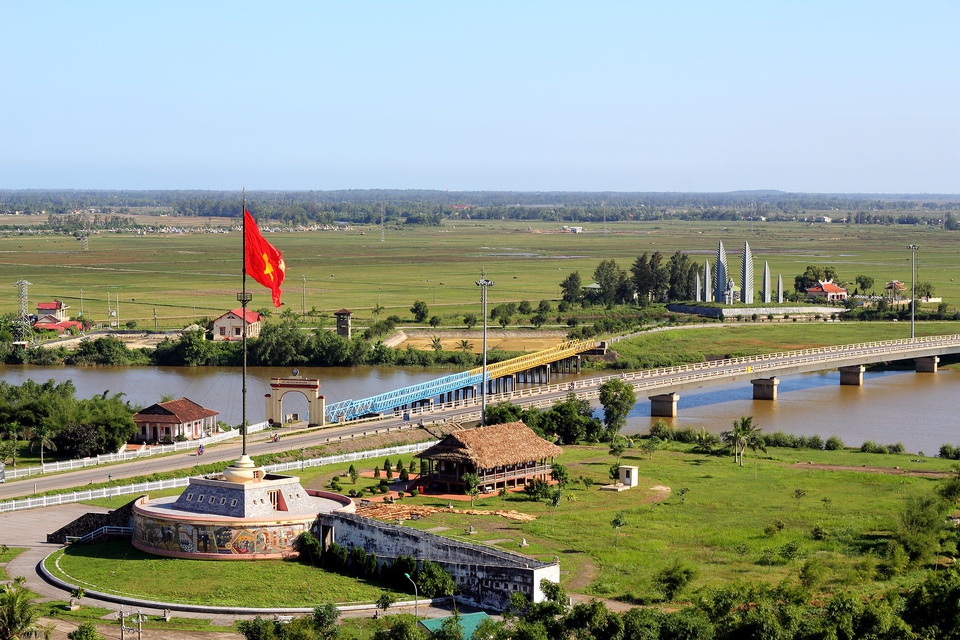 Hien Luong flag tower belongs to the historical site ofHien Luong Bridge and the Ben Hai River in Quang Tri province. In addition to the flag tower, this place also has Hien Luong Bridge, the Union house, the wharf, the monument cluster of "Aspirations for Unification"... With special values, the banks of Hien Luong - Ben Hai are ranked as special national area.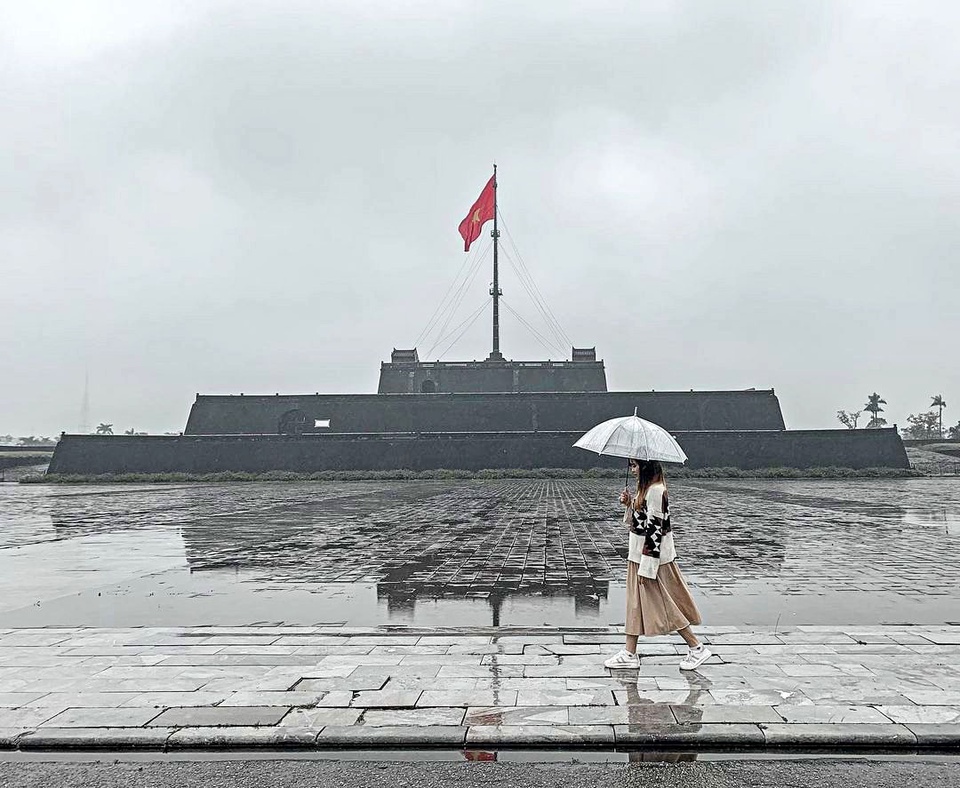 The flag tower is located in the middle of the Hue Citadel's south face, built in the early days of King Gia Long. According to the documents of the Center for Conservation of Hue Monuments, the work consists of two parts, a massive three-storey flag tower with overlapping pyramids and a flagpole nearly 40 meters high.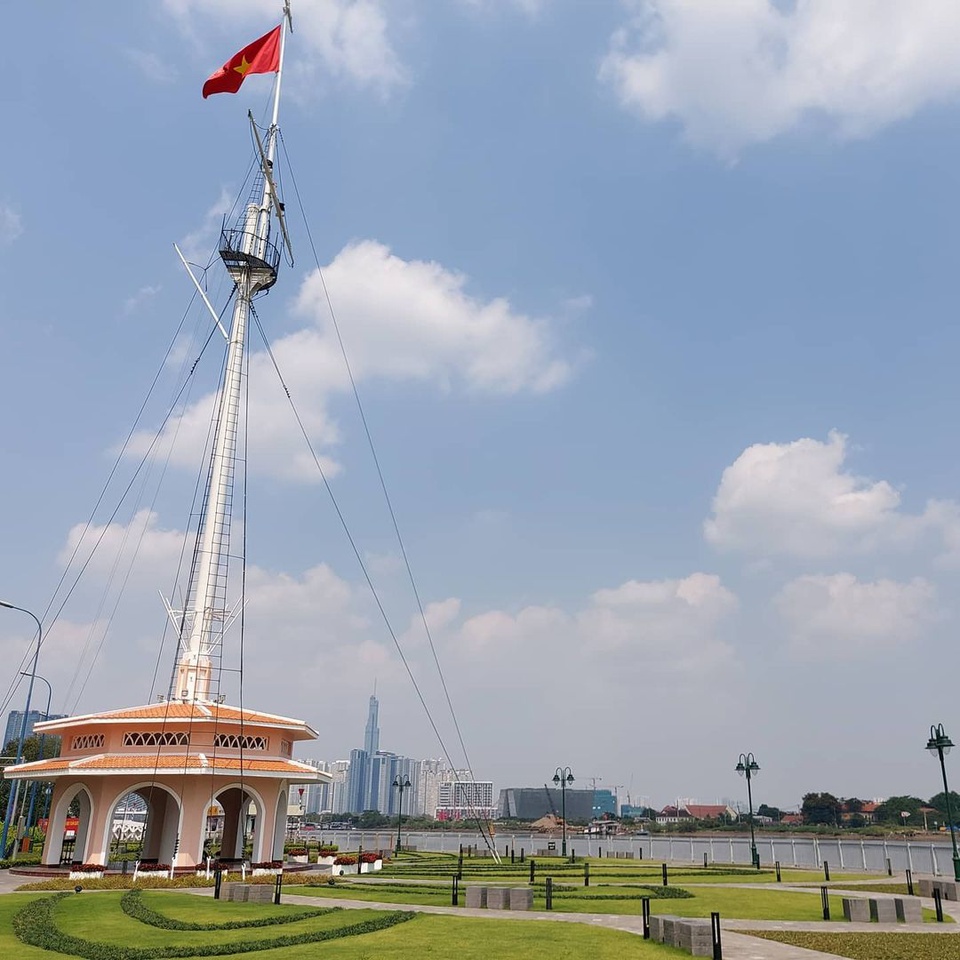 Thu Ngu flag tower is located in District 1, Ho Chi Minh City. According to HCMC Department of Tourism, Thu Ngu Flag tower with a history of more than 150 years, was erected at the confluence of the Saigon River and Ben Nghe canal, used to serve as a signal for ships to enter and exit. Recently, the work has been restored for residents and visitors.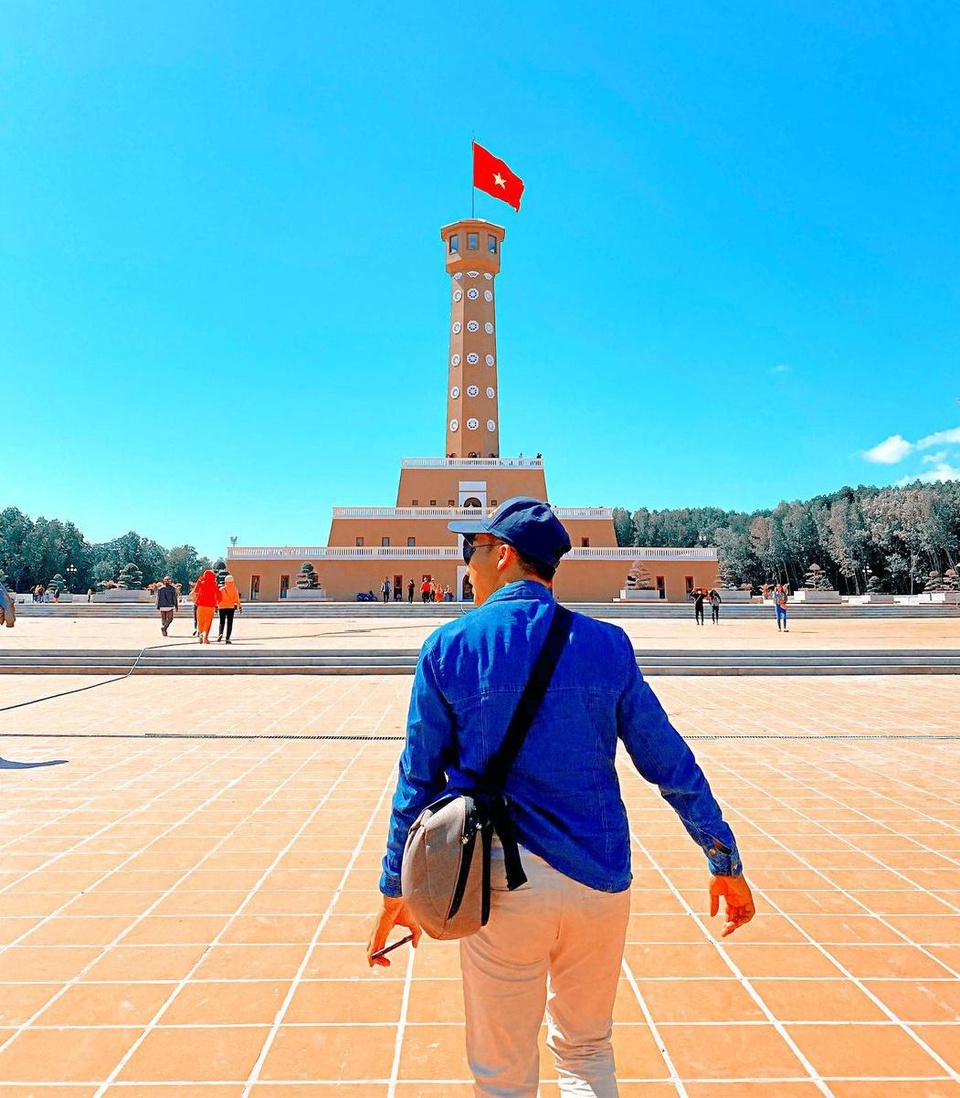 Flag tower project at Ca Mau Cape was inaugurated on the occasion of Ca Mau Cape Culture and Tourism Week 2019. In addition to this work, visitors to Ca Mau Cape Tourist Area at the southernmost tip of the country can check-in with national landmark, the symbol of Ca Mau cape, the symbol of the end of the Ho Chi Minh road...